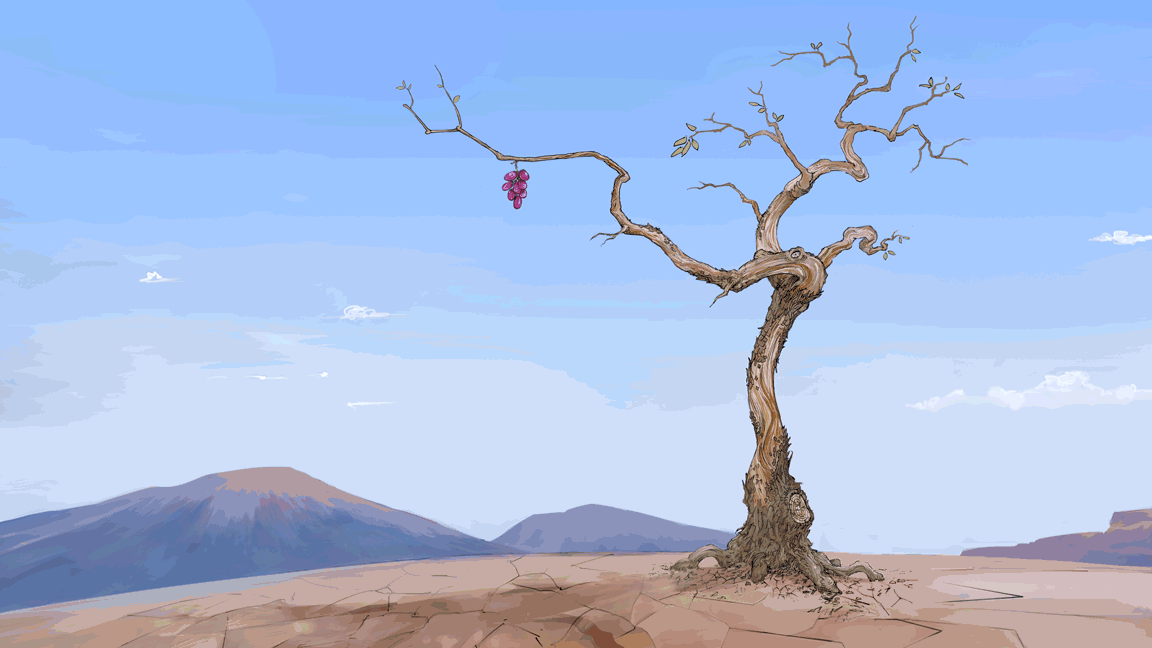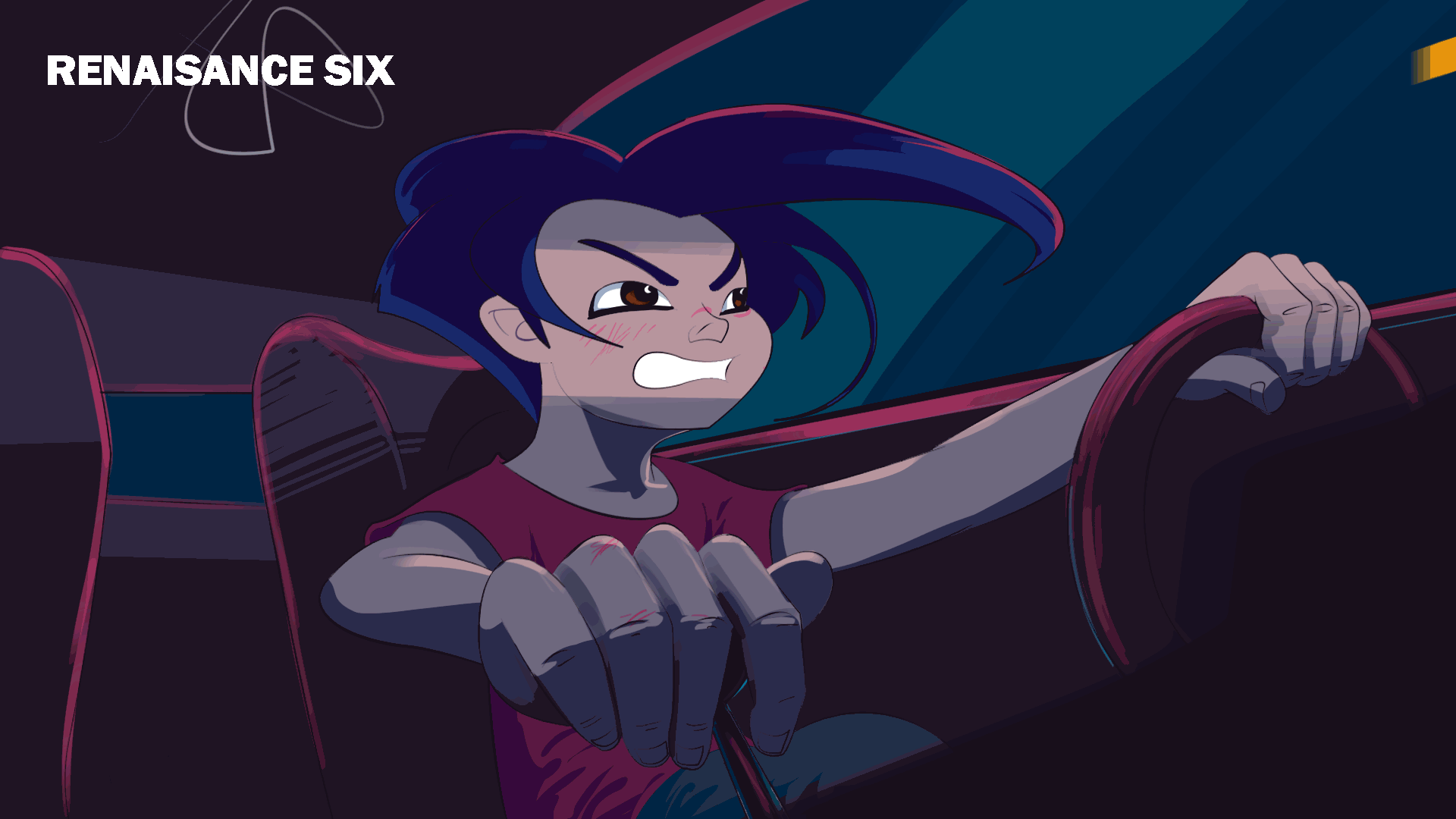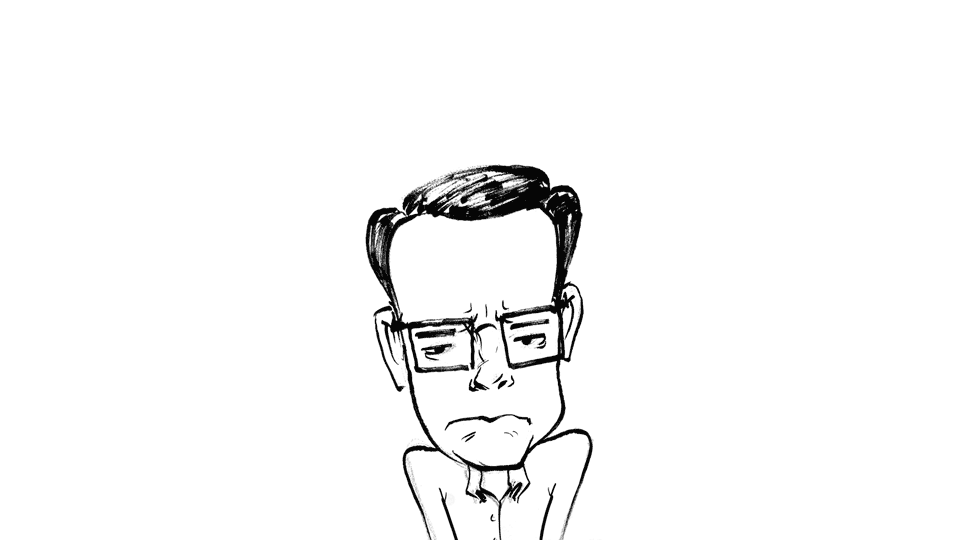 Tom Frustrated
Escarole - Investors Proposal Video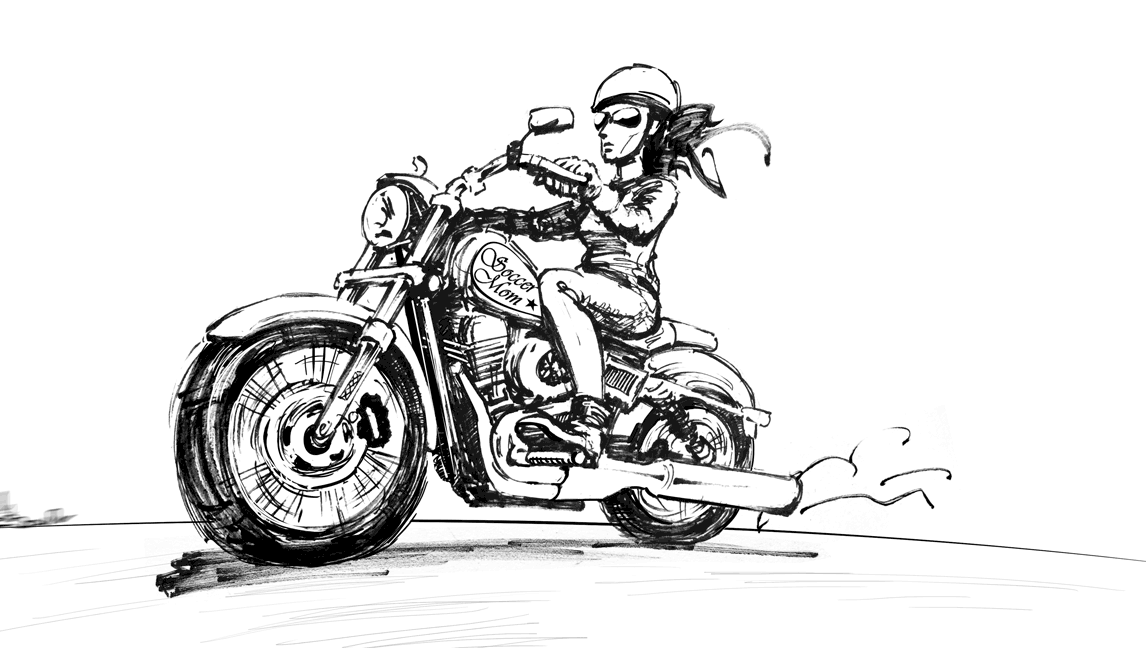 Lisa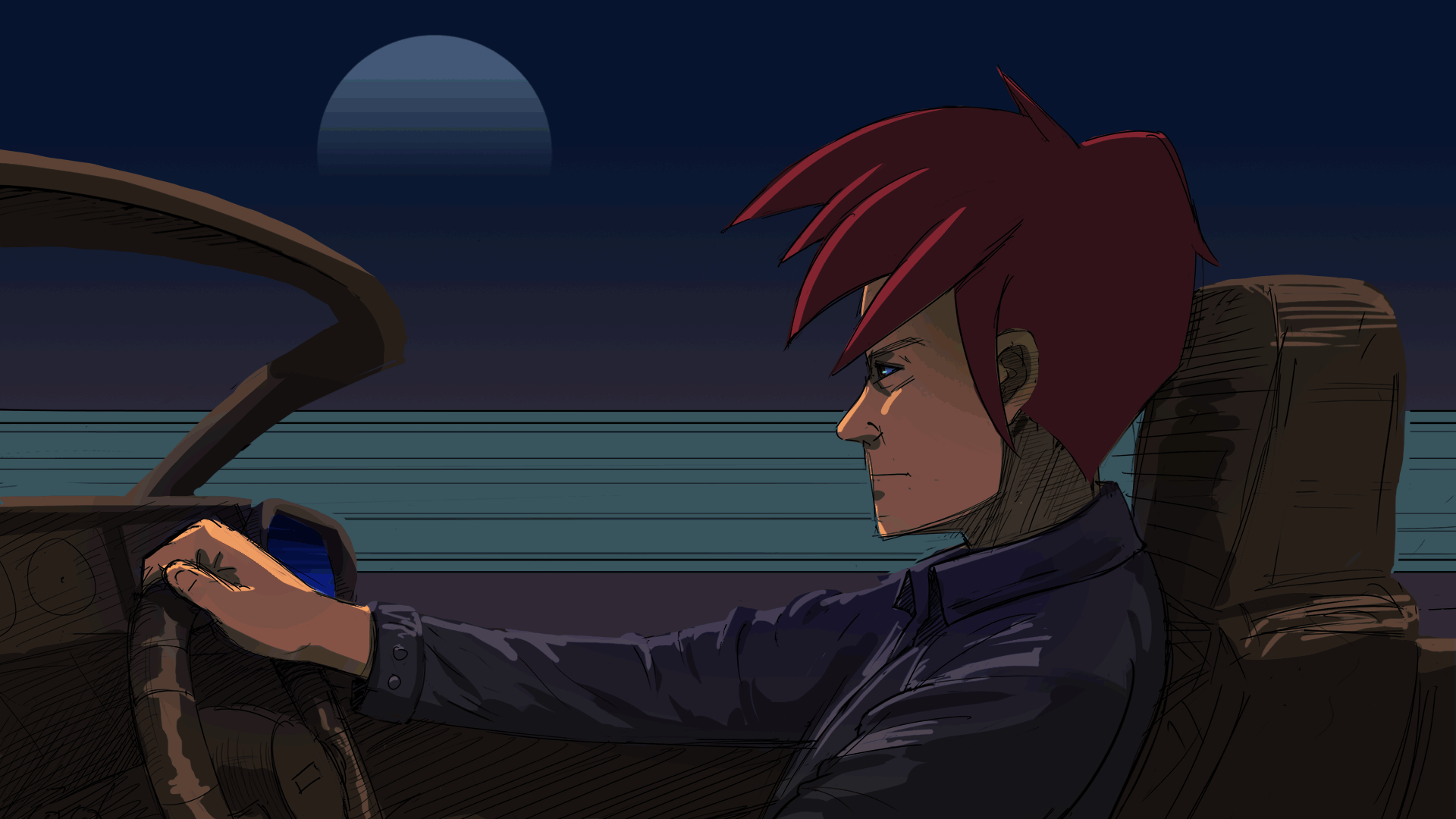 What is Hemoglobin A1C?
Patient Education - Risks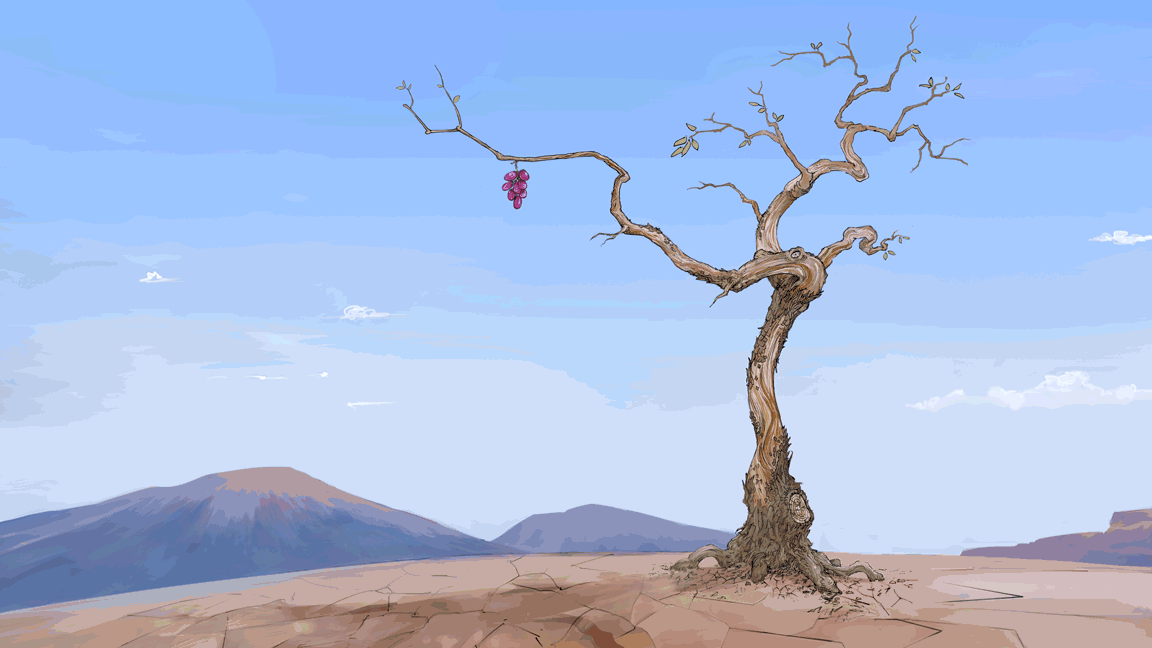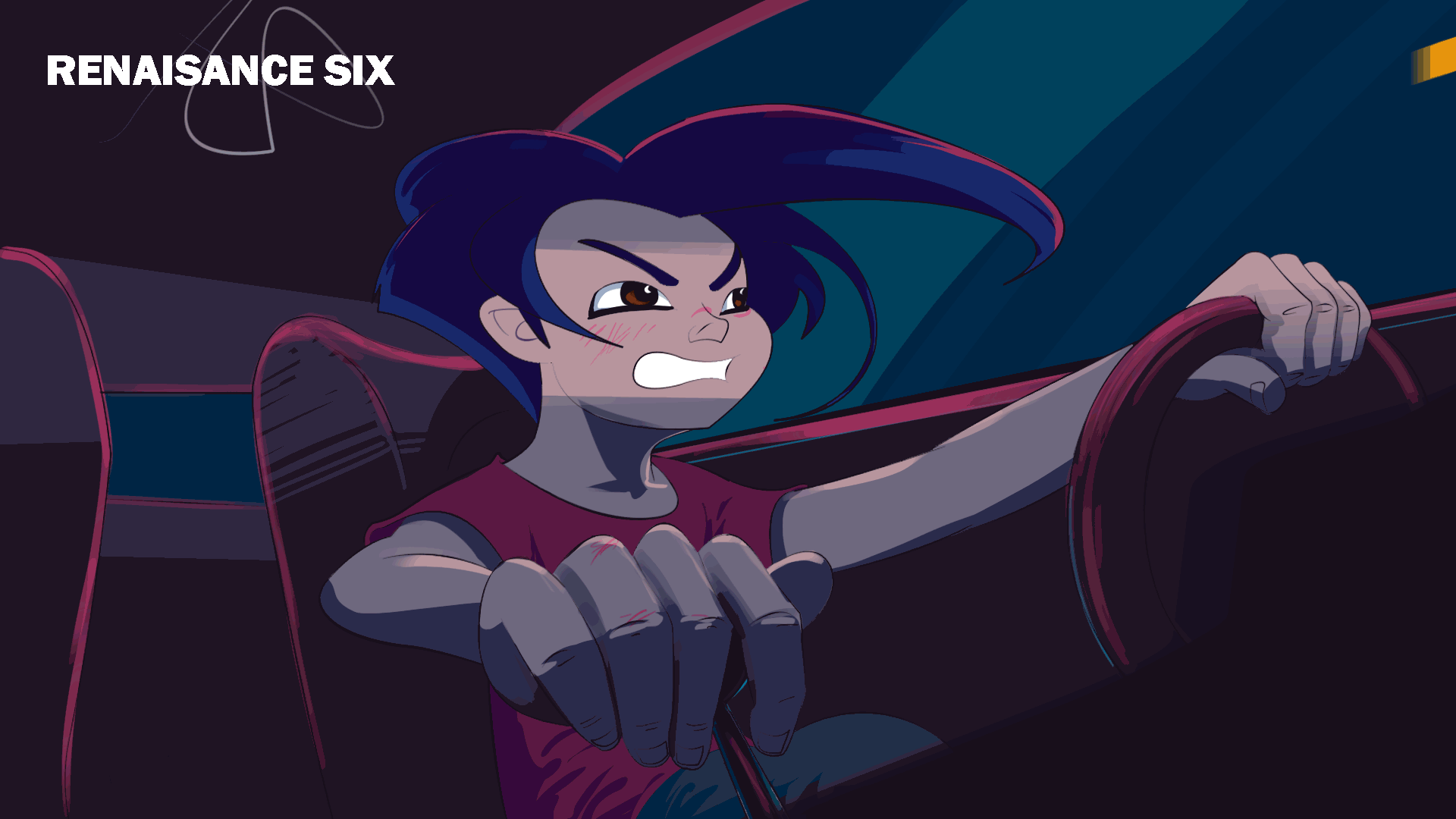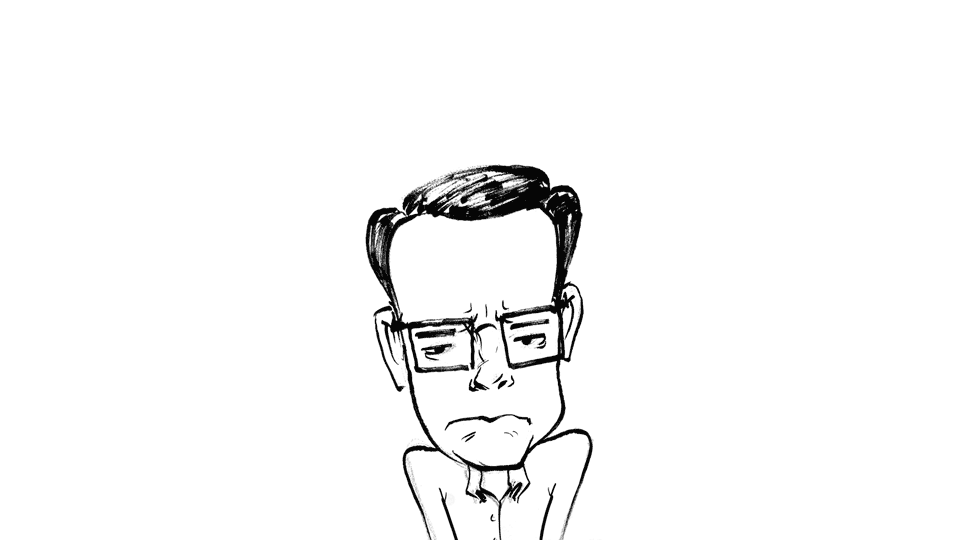 Tom Frustrated
Escarole - Investors Proposal Video
At Rady UCSD, I worked with a team with 4 others on analyzing industry trends in food and groceries, surveying our idea of a new shopping app and analyzing the data. We then developed a storyboard which I went off of to create this.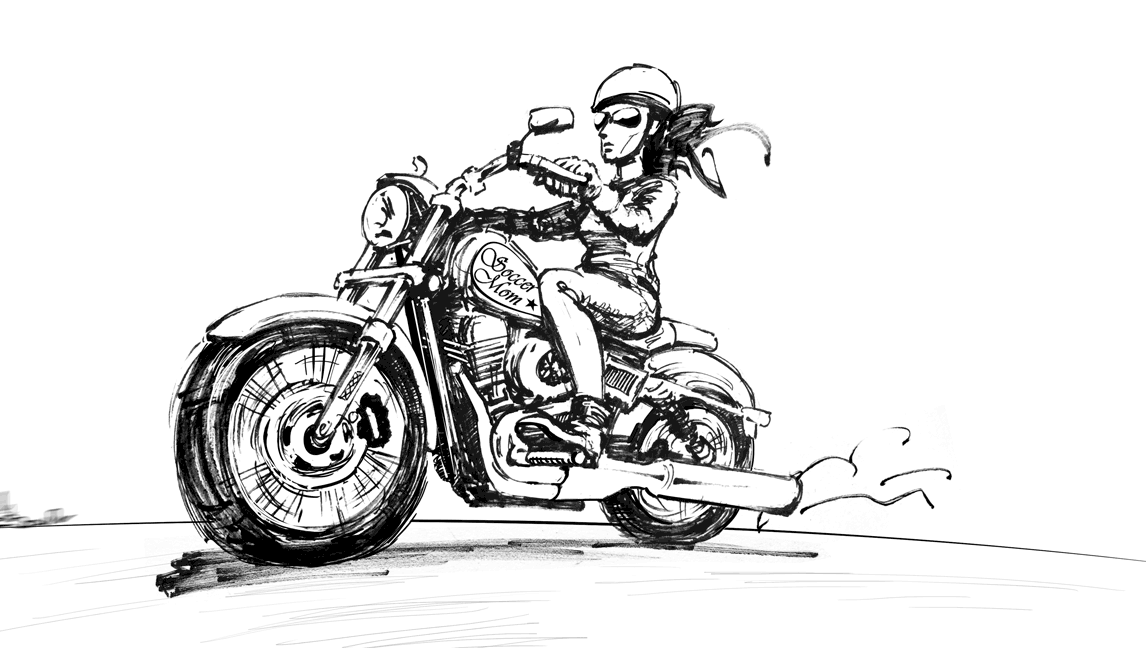 Lisa
From a Harley Davidson case at UCSD Rady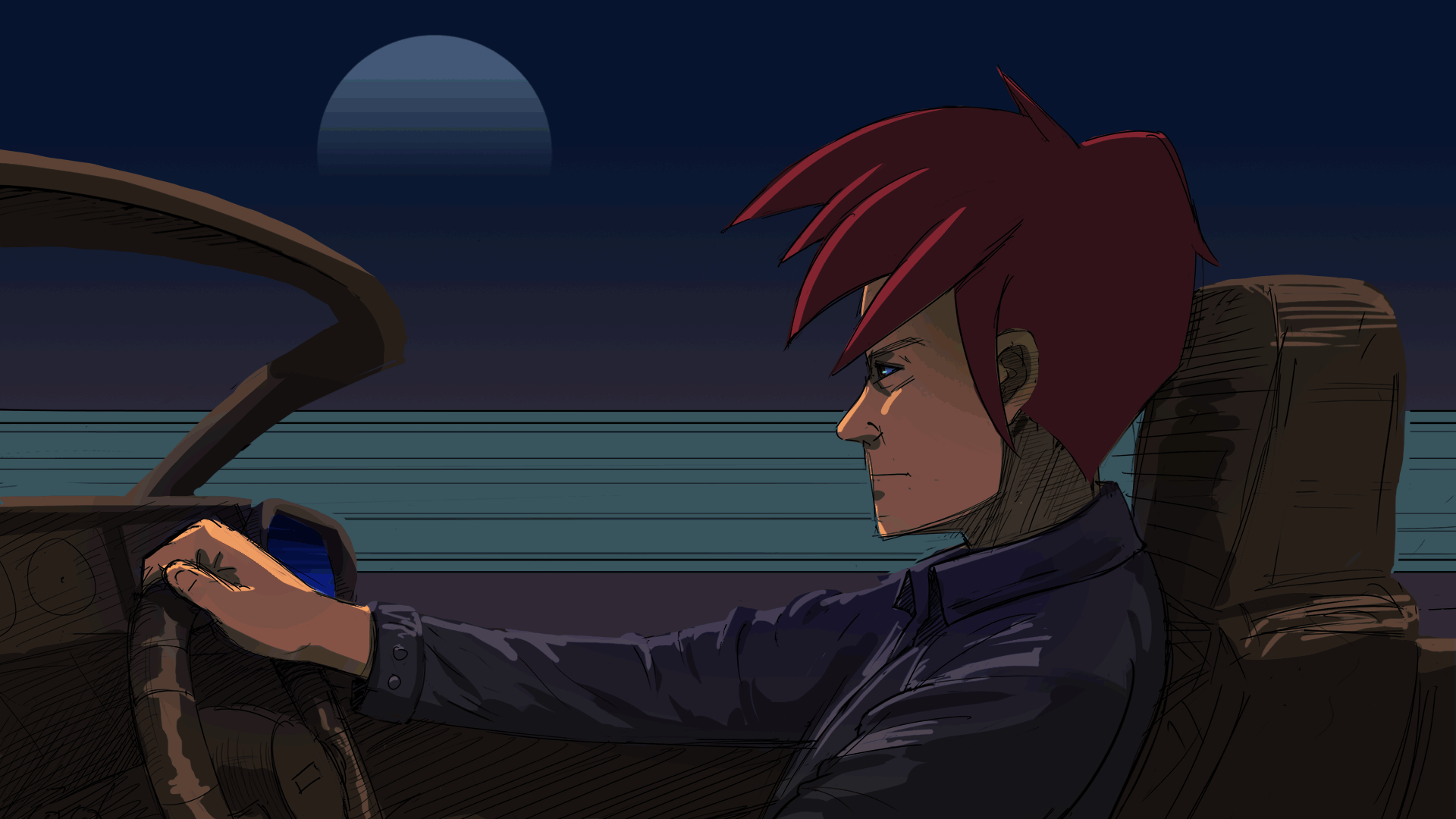 What is Hemoglobin A1C?
Animation for a student Ph.D thesis at Vanderbilt University School of Medicine, describing the assessment of A1C tests for diabetes.
Patient Education - Risks